Free delivery throughout Poland from 200 PLN
Categories
A wide range of PNB products will satisfy any needs of nail aesthetics masters.
Trending products
For a perfect coating, it is enough to choose quality materials from the PNB brand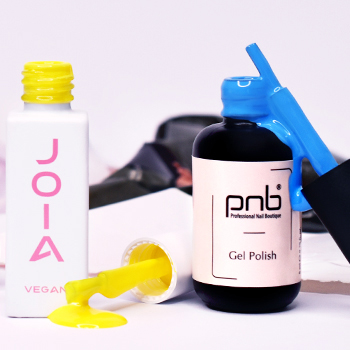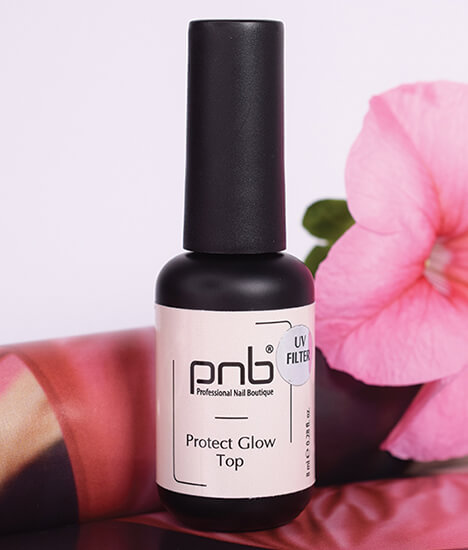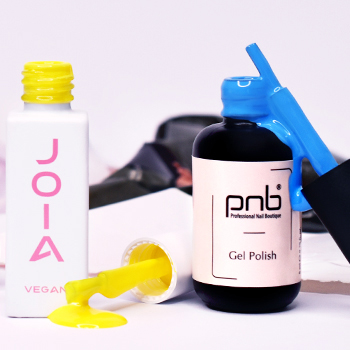 About Us
Hypoallergenic nail brand
PNB produces unique products for manicure, pedicure, gel polish coating and nail extension.
Safety for the health of the master and the client is guaranteed by innovative formulas 7 FREE and 12 FREE.
SHOP NOW
Choose the best product
Get inspired with the unsurpassed Professional Nail Boutique products. Trendy shades of gel polishes, impeccable gel systems, base, top coatings of your dreams and much more.
Special materials
For a real WOW effect, you will need Professional Nail Boutique materials. The space of your creativity is boundless. We have created all the opportunities for the implementation of your nail experiments.
Articles
In this section you will find a lot of interesting information about the nail industry: articles about trends, the latest nail art / manicure techniques and the latest news.
Amazingly low prices! Record sale from PNB before Black Friday The biggest sale of the year is jus...