Merry Christmas and Happy New Year!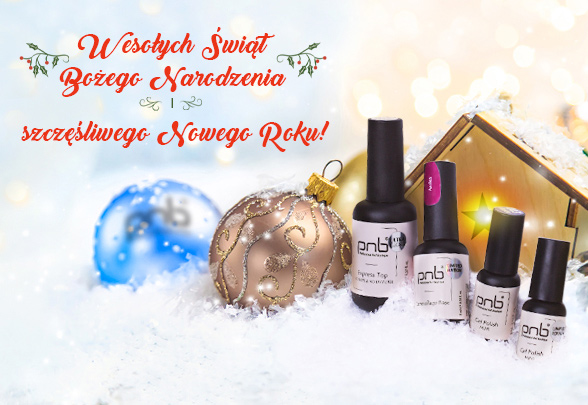 22 December, 2022
Our dear #pnblovers, we wish you a Merry Christmas and a Happy New Year 2023!
Everyone's hearts are now full of faith in a miracle and a New Year's fairy tale.
The main gift next year for all of us will be victory, let the confidence in this only grow.
We wish that the holidays bring prosperity, wealth and happiness to every home. Let there be more joyful news than needles on a Christmas tree, health will be strong, love will be sincere, laughter will be loud, and smiles will be wide.
With love, your Professional Nail Boutique!